These plastic eyelashes clip tweezers are designed with a fish tail shape, which can pick up false eyelashes easily, this humanized design makes it easier and more comfortable for you to paste false eyelashes; The middle part is widened for your fingers to hold, convenient for handling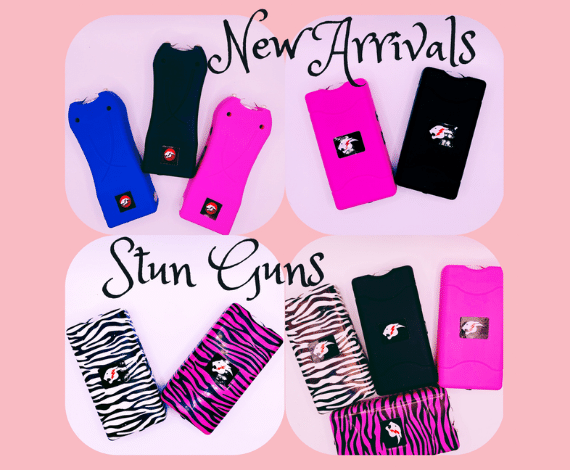 Stun Gun & Tasers
Try one of our great selections of stun guns and taser devices. A stun gun is a smaller device that delivers shock through direct contact with the assailant via electrodes on the device. These are perfect for self defense because of their small size and they offer a sense of security.
Shop Now
Self Defense Keychains
We have many options for self defense keychains. Our best selling ones come with a wristlet, a chapstick holder with a chapstick , a personal security alarm with flashlight, a multi-purpose window breaker, 14ml professional grade pepper spray, a lipgloss and a colored pompom.
Shop Now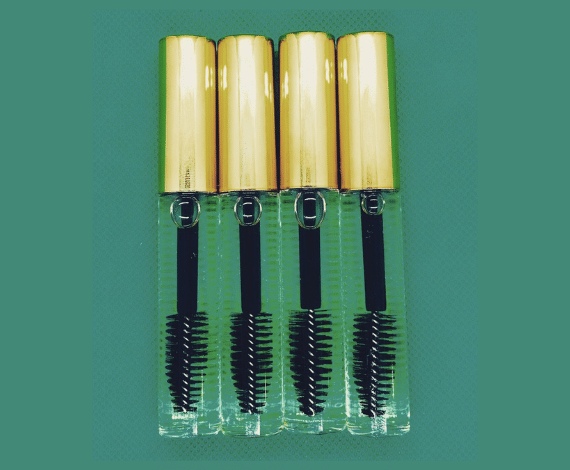 Eyebrow Growth Serum
Introducing our handmade 100% All Natural Vegan Lash and Brow Growth Serum. Our revolutionary botanical serum boosts the length and thickness of eyelashes and eyebrows. Adds sheen and luster to lashes and brows making them appear more lush and beautiful.
Shop Now